They're the first to answer the call.  The Bill Walsh Automotive Group, Tough Rigs and Starved Rock Media stations salute the men and women who help keep Starved Rock Country safe.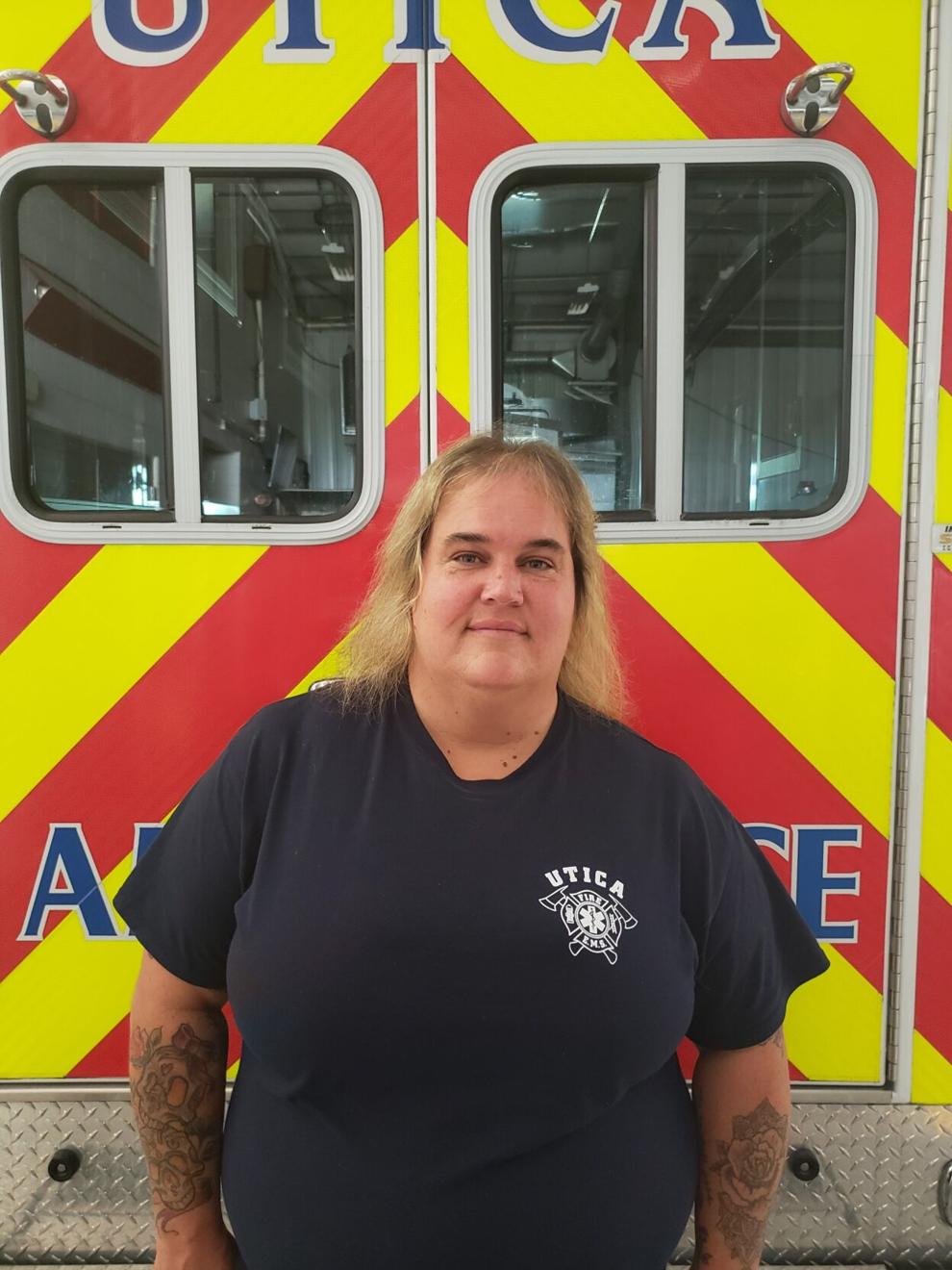 July's first responder of the month is Peru and Utica Paramedic Bonnie Hartman.  27 years ago Bonnie was inspired to become a first responder by a tv commercial for cough drops!  She says she feels it's in her blood and doesn't feel like a job at all.  Thank you for all you do, Bonnie.  Enjoy your Bill Walsh Tough Rigs gift card!
Nominate your favorite First Responder here.  Each month, we'll pick one nominee for a week of on-air recognition and a $100 Bill Walsh Tough Rigs gift card.  Thank you to all our police, fire and EMT personnel for always answering the call.