They're the first to answer the call.  The Bill Walsh Automotive Group, Tough Rigs and Starved Rock Media stations salute the men and women who help keep Starved Rock Country safe.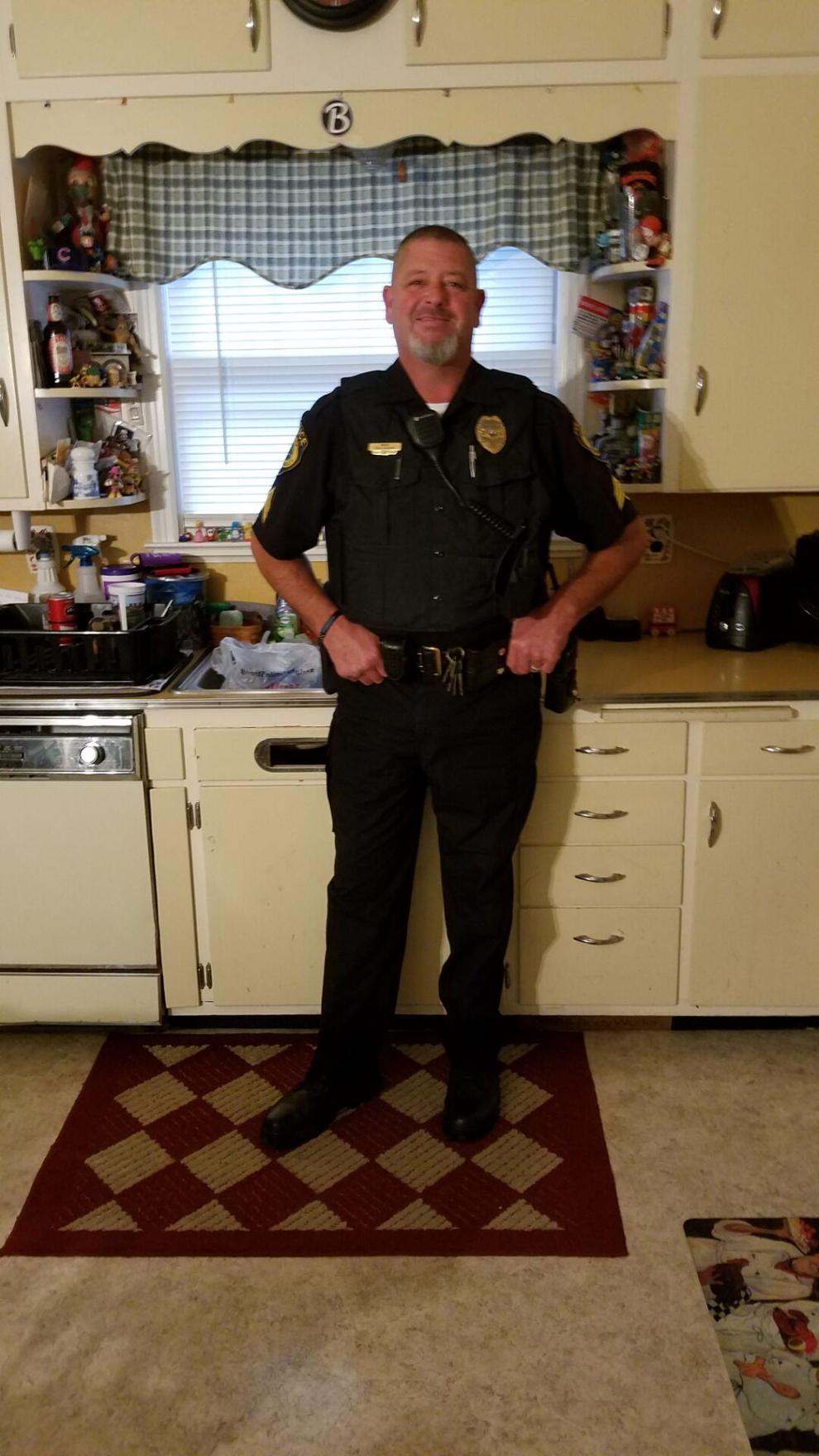 November's First Responder of the Month is Doug Burcham.  In April Doug retired after 29 and a half years with the Spring Valley Police Department.  Doug said he enjoyed making people feel safe and taken care of; and he particularly loved visiting schools and helping kids.  In his retirement, Doug is helping out with his wife's cleaning business.  He says she's the toughest boss he's ever had!  Thanks for all you did, Doug.  Enjoy your Bill Walsh Tough Rigs gift card!
Nominate your favorite First Responder here.  Each month, we'll pick one nominee for a week of on-air recognition and a $100 Bill Walsh Tough Rigs gift card.  Thank you to all our police, fire and EMT personnel for always answering the call.