They're the first to answer the call.  The Bill Walsh Automotive Group, Tough Rigs and Starved Rock Media stations salute the men and women who help keep Starved Rock Country safe.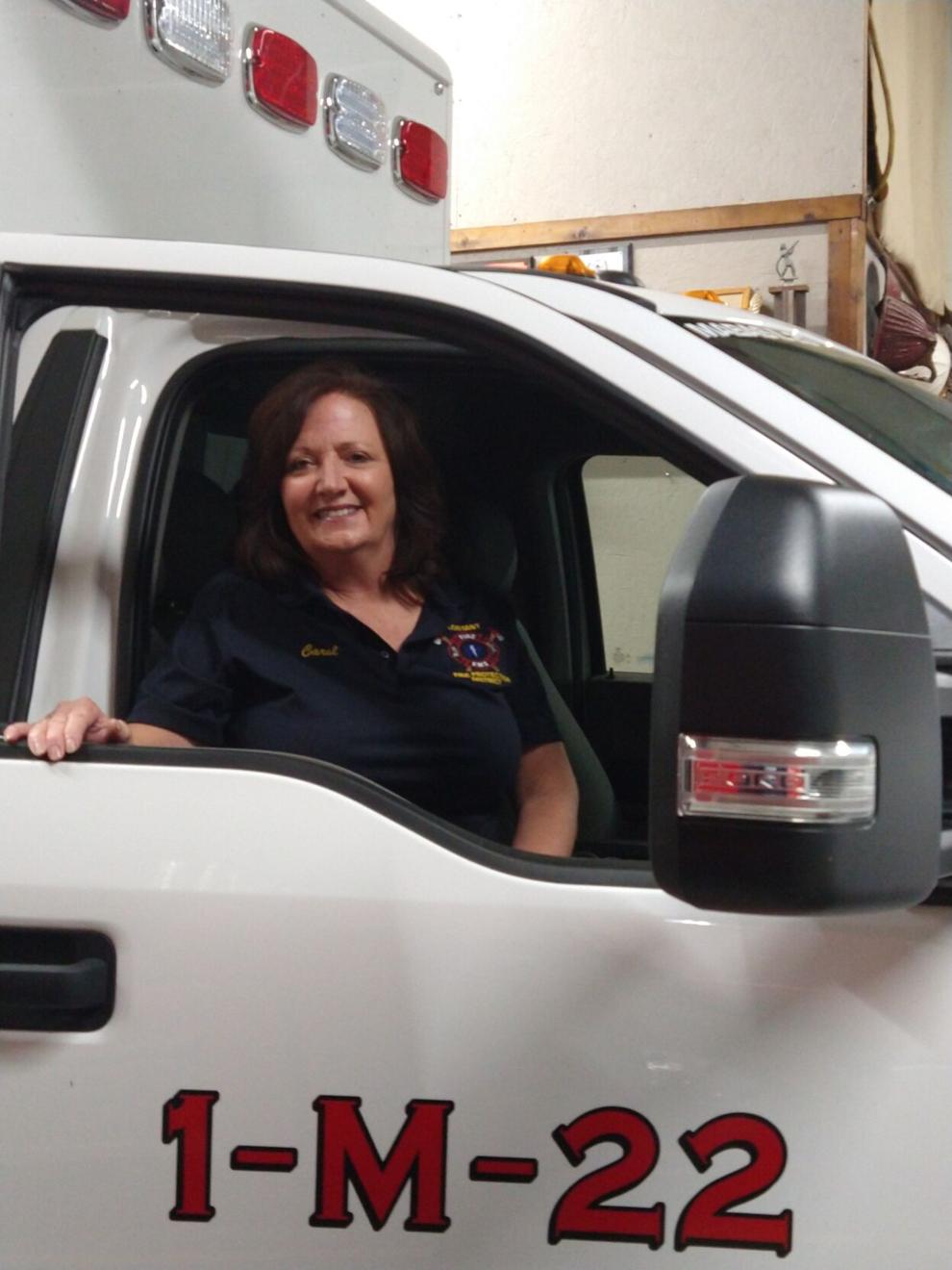 June's First Responder of the Month is Carol Stoens.  Carol is an EMS in Lostant.  She grew up close to the Lostant Fire Department and about 10 years ago said "yes" when asked if she'd volunteer to become an EMS.  She ended up taking the class with her daughter, and finds it rewarding to be there when someone needs you.  Thank you for you all you, Carol!  Enjoy your Bill Walsh Tough Rigs gift card!
Nominate your favorite First Responder here.  Each month, we pick one nominee for recognition and a $100 Bill Walsh Tough Rigs gift card.  Thank you to all our police, fire and EMT personnel for always answering the call.