Starved Rock Media brings you live radio play by play of some of your favorite Starved Rock local games, and now crystal-clear HD video of select games.  
See our schedule below*, then come back when the game starts and click the link to listen and/or watch and enjoy!  *game times are approximate and subject to change 
Beginning in 2023, WLPO is the radio home for every Illinois Valley Pistol Shrimp game!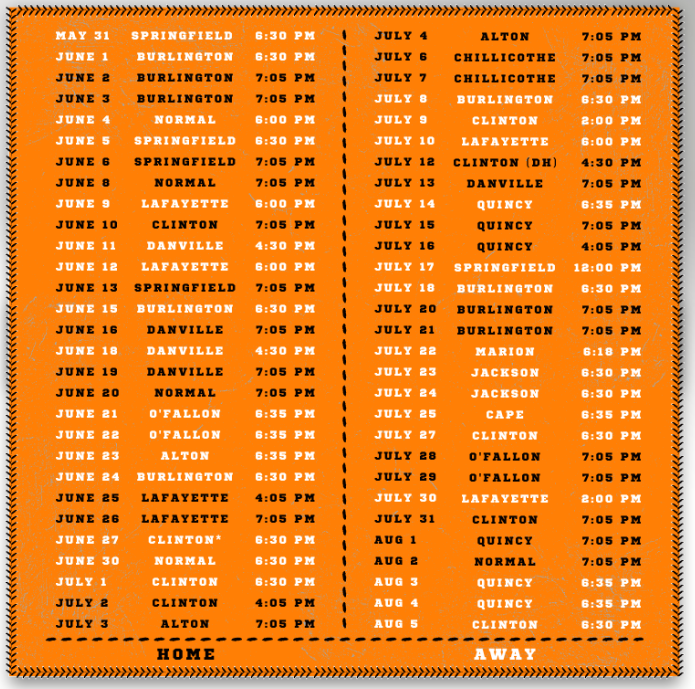 *pregame begins 20 minutes before first pitch
Click here to visit the Illinois Valley Pistol Shrimp site.