The 41st Starved Rock Country Wedding Show happens Wednesday June 9th at The Barn at Hornbak… Read more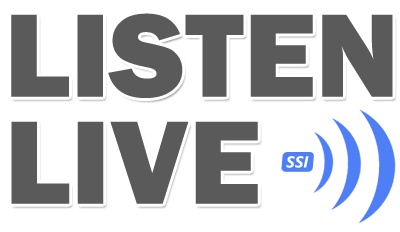 Starved Rock Media proudly brings you live play by play and now video of some of your favorite local games.  See our schedule below, then come back when the game starts and click the link to listen and/or watch and enjoy!
Watch as 96.5 the Wolf and 99.3 WAJK's Sean Walsh announces the winner of Rock Star 2018.
All results are according to a survey by psychologist Kevin Dutton
Starved Rock Country News