(BPT) - Is your passport burning a hole in your pocket, but you don't know where to go? Travel planning can be challenging when there are so many places to see and experiences to be had but so little time! If you need travel inspiration and expert advice on the best experiences and sights worldwide, check out these five indispensable travel tools.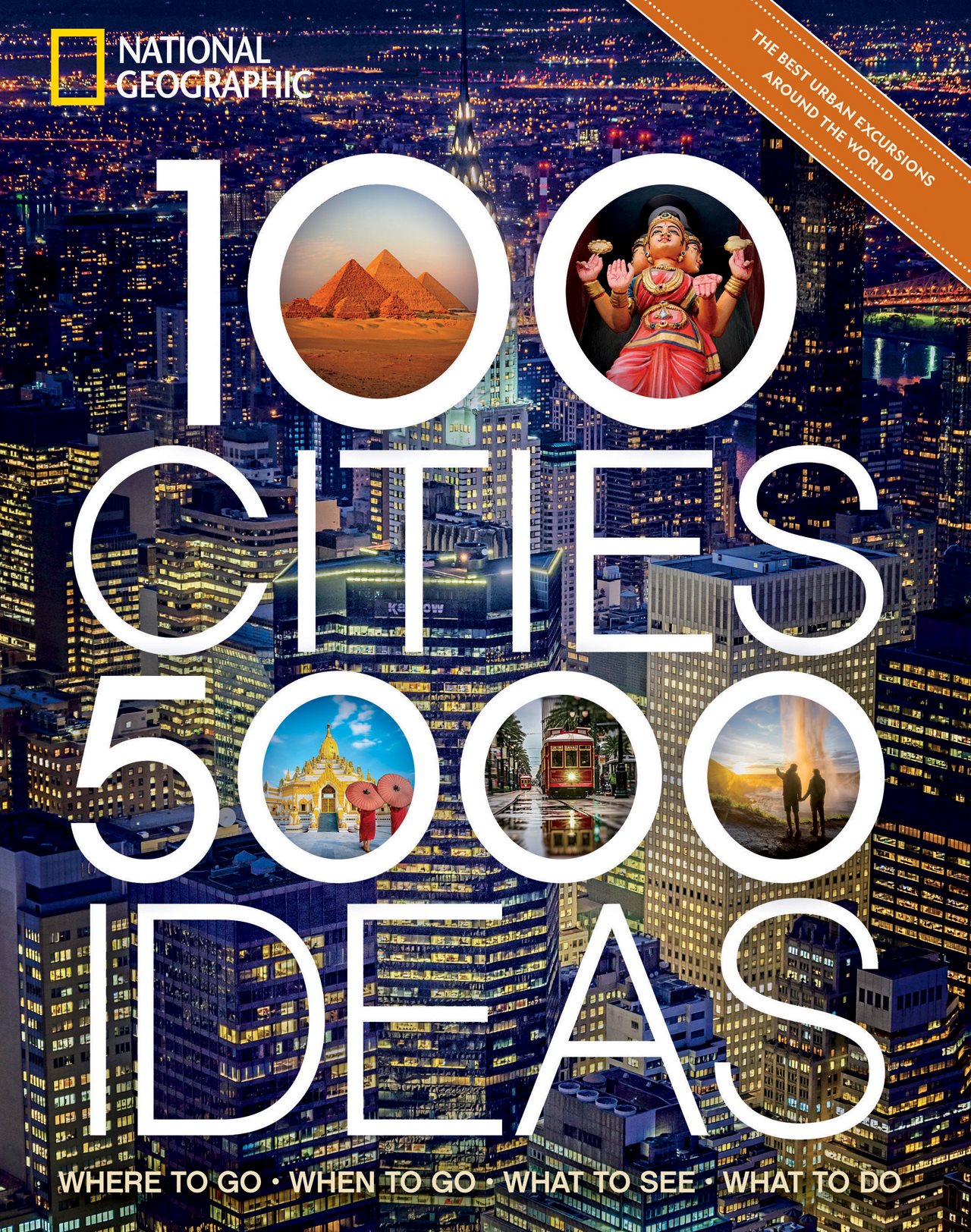 It can be overwhelming to pick your next travel destination when there is a whole world out there to see! 100 Cities, 5000 Ideas offers you hot tips on what to do, see, and eat on your next trip. No matter what kind of traveler you are—a history buff, art lover, foodie, beach bum, or anything in between—you'll find something for you. Detailed descriptions and gorgeous photographs will immerse you in a variety of metropolitan personalities. Whether they're big or small, old or new, this expert guide will reveal hidden adventures to inspire globetrotters of all ages and walks of life.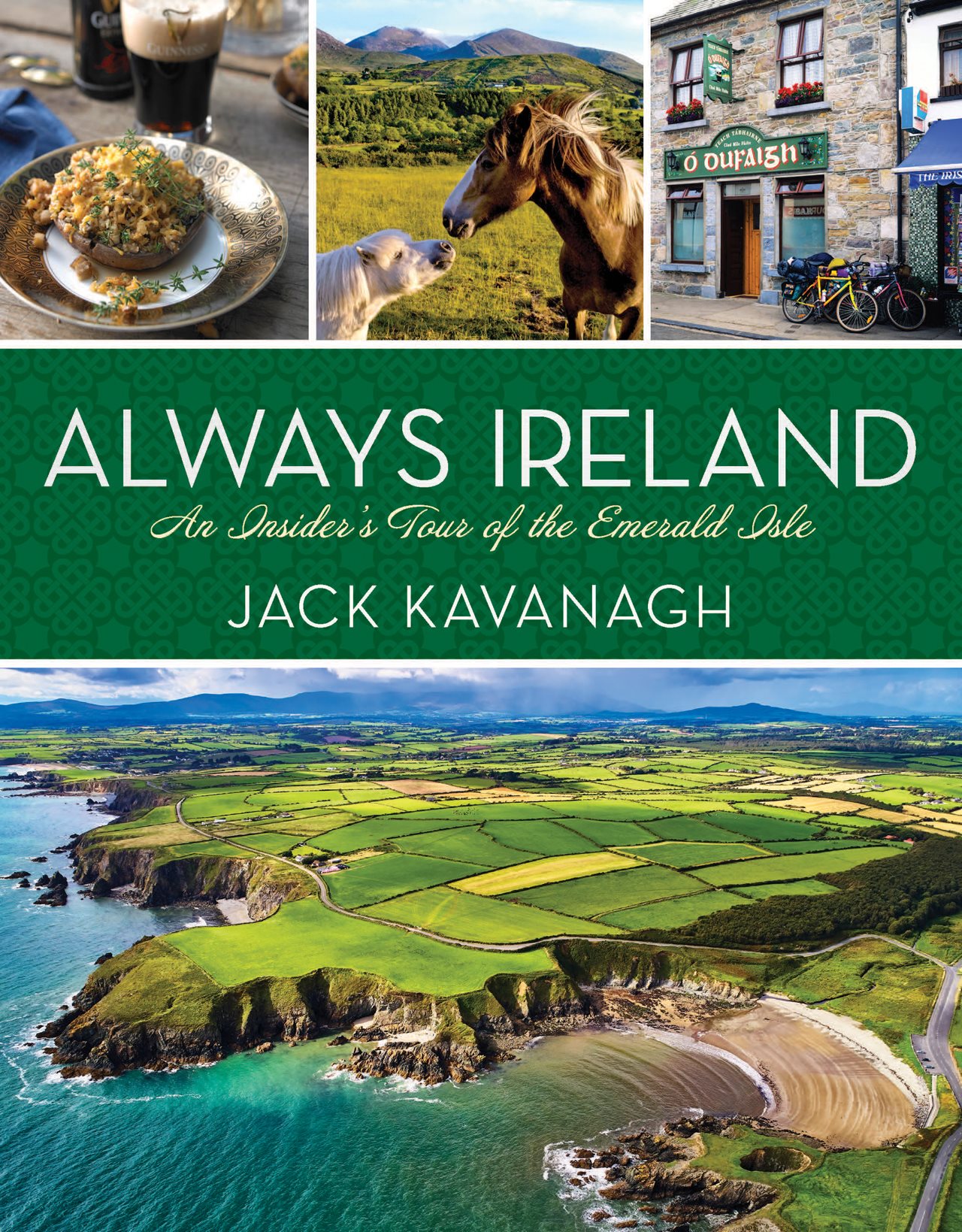 Written by County Wicklow native Jack Kavanagh, this alluring travel guide covers every county of the Emerald Isle, a popular destination for travelers. This ultimate insider's tour of Ireland's most iconic places, from the literary pubs of Dublin to the Cliffs of Moher, celebrates the beauty of the country's landscapes and traditions and showcases Ireland's best sights, bites, and adventures. More than 300 glorious National Geographic images—along with recommended itineraries, practical tips, and insightful histories—will inform and inspire you when planning your trip.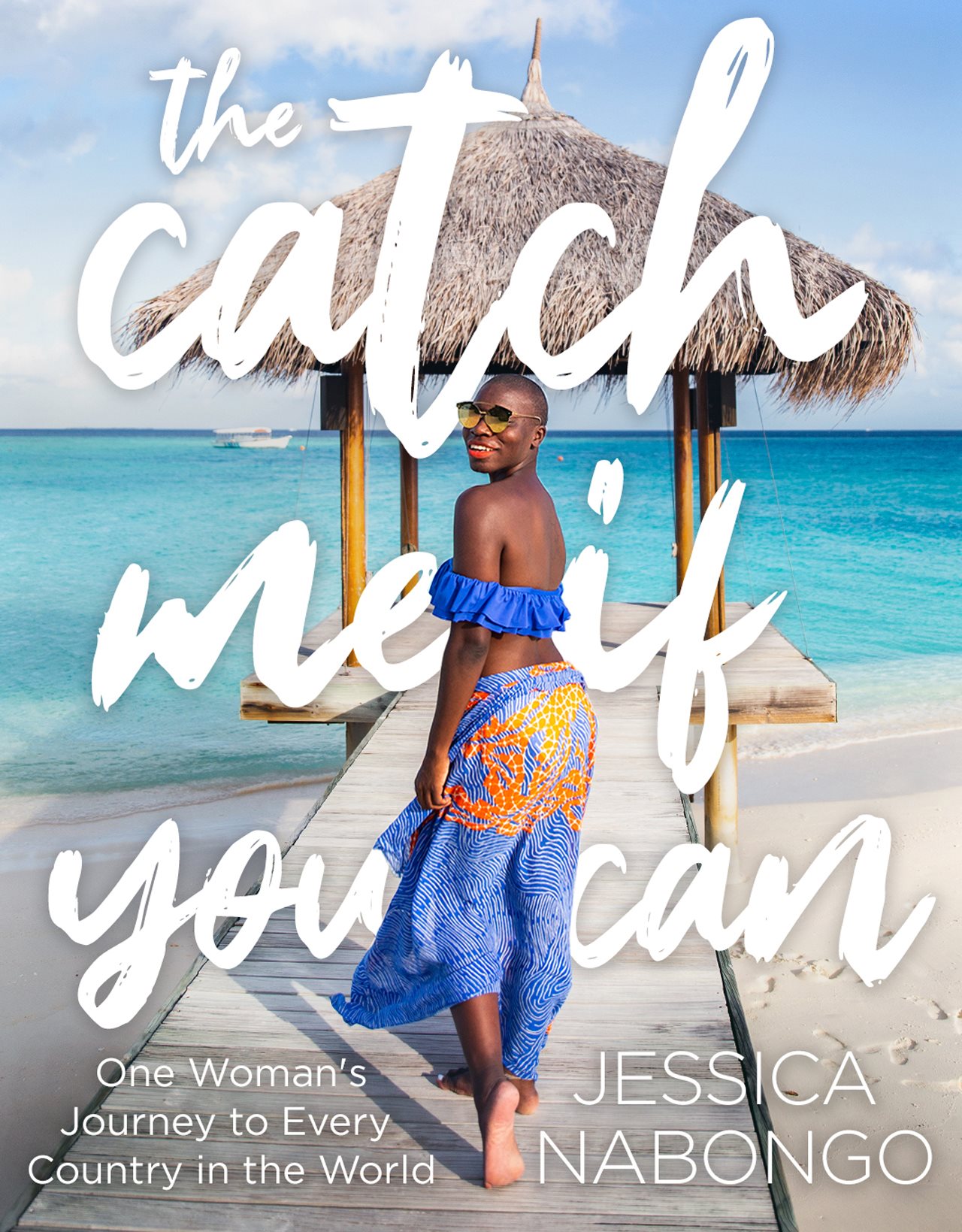 In this inspiring travelogue, Jessica Nabongo, the first Black woman to travel to every country in the world, shares the remarkable story of achieving the ultimate traveler's bucket list. From ancient monuments in Peru to Carnival in Brazil to the daunting challenges of visiting North Korea, South Sudan, and the Central African Republic, Nabongo's open heart and spirit lead her from one adventure to the next. Enjoy her inspiring narrative accompanied by more than 250 gorgeous full-color photos of her journey.
4. National Geographic Adventure Maps
No traveler would be fully prepared for a trip without a good map. Find your way through hundreds of international destinations with Adventure Maps. Each waterproof and tear-resistant map provides travelers with the perfect combination of detail and perspective, highlighting points of interest for those venturing outside city centers. These maps cover the hottest adventure destinations, from the plains of France to the top of Mount Everest. With 220 authoritative maps to choose from, you'll be ready to tour international destinations like a pro.
5. Food Journeys of a Lifetime, Second Edition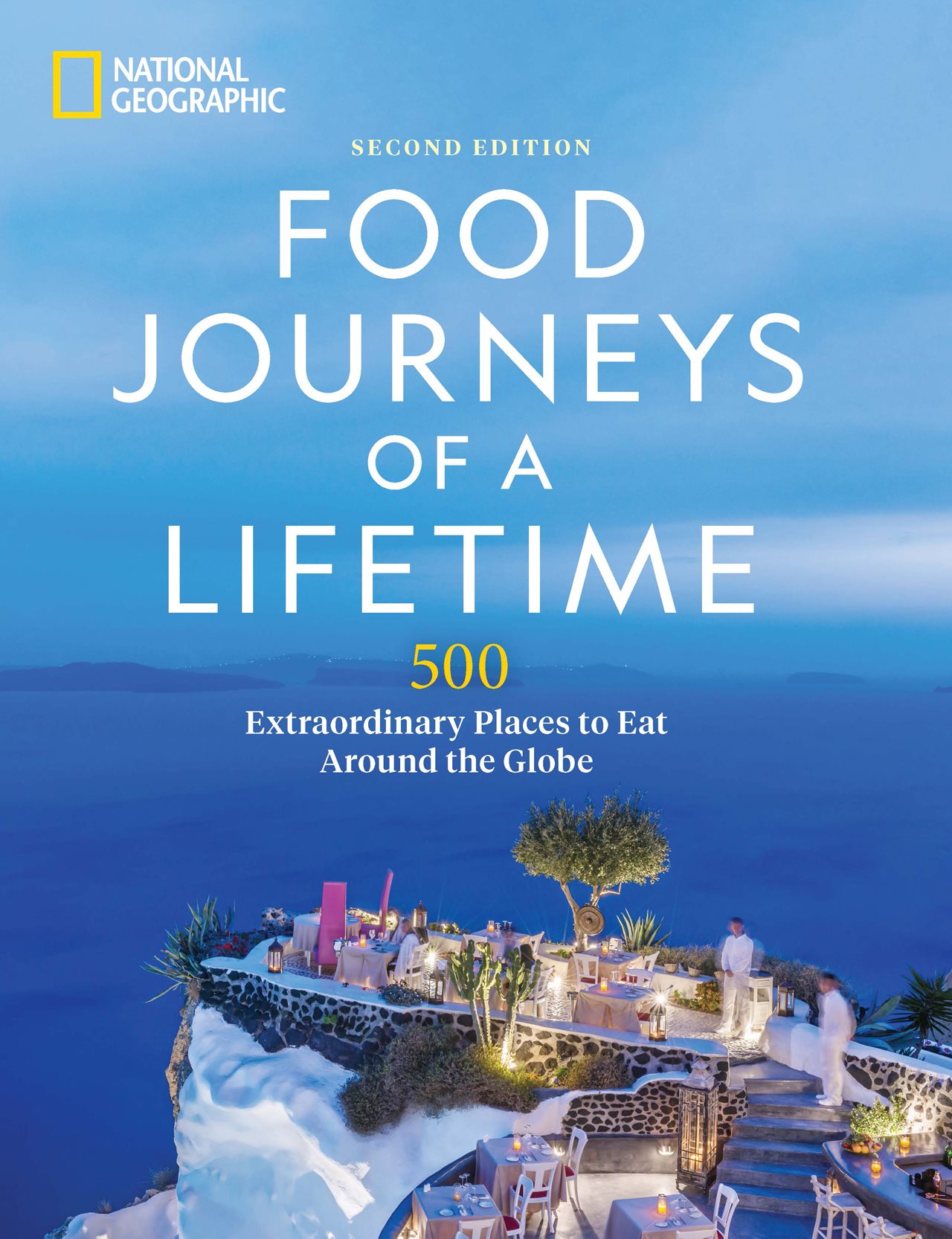 Foodies rejoice! For travelers who want to explore food through culinary experiences, Food Journeys of a Lifetime takes a trip around the globe to discover the best dishes, markets, and restaurants worth traveling far and wide to savor. This fully revised second edition will help you find the best of the best, whether you're visiting Tokyo's famed fish market, searching for the perfect cup of tea in China, or sampling the freshest pasta in Italy. Featuring more than 60 new destinations, this book is the key to building a foodie traveler's ultimate bucket list.
Using these books, your next trip will be one you won't soon forget. You can find these educational and inspiring books from Disney Publishing Worldwide and National Geographic Books wherever books and maps are sold.