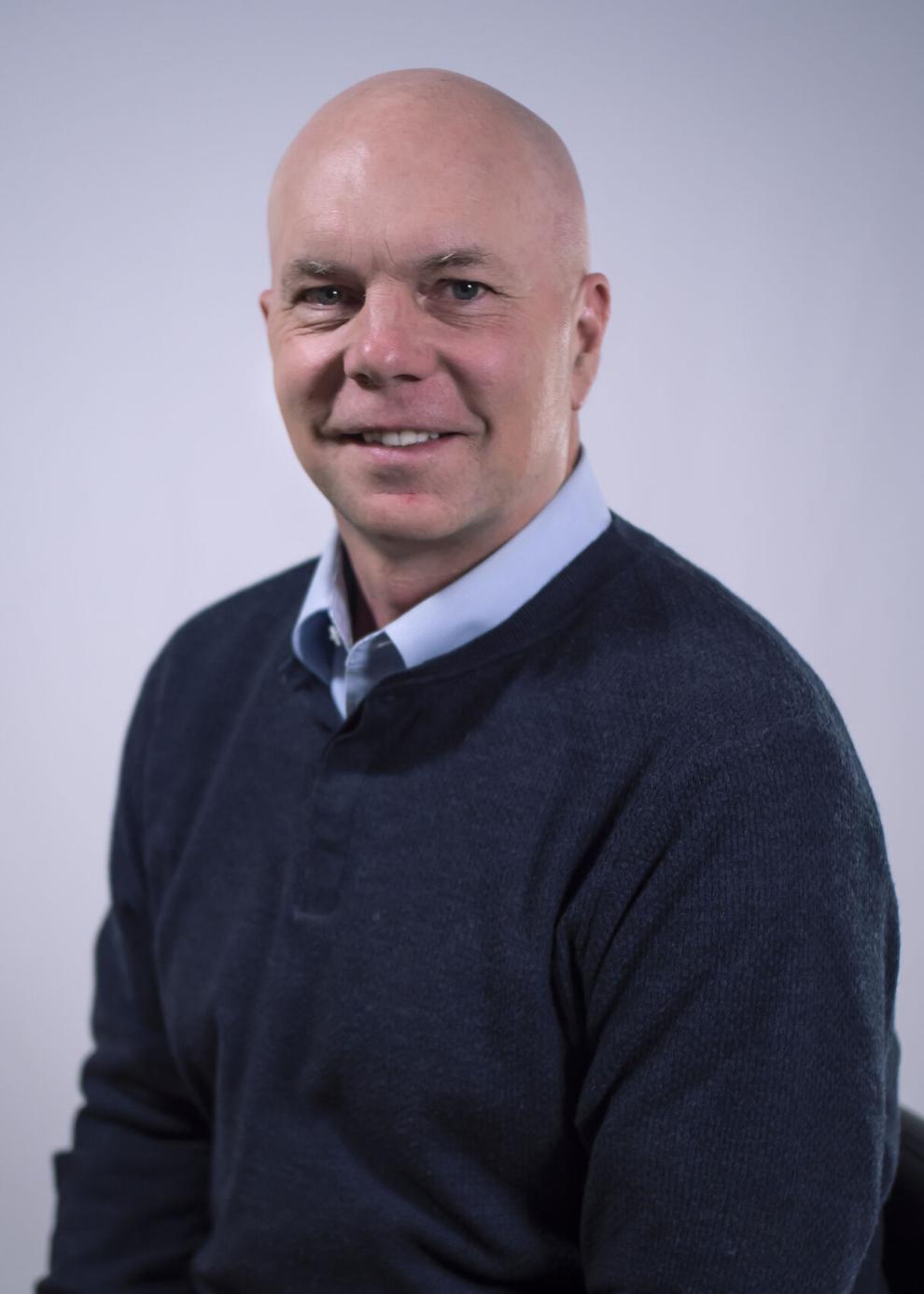 Name: Rod Thorson
What He Does:  hosts Monday through Friday 5:30 a.m. to 10 a.m.
Hometown: Morris, IL
Favorite Sports Team: Whoever is winning
In a past life, I: bounced around until I found my true calling.
I'm in radio because: it's exciting!
When I'm not on the radio I'm probably: working, playing on a golf course, or riding motorcycles.