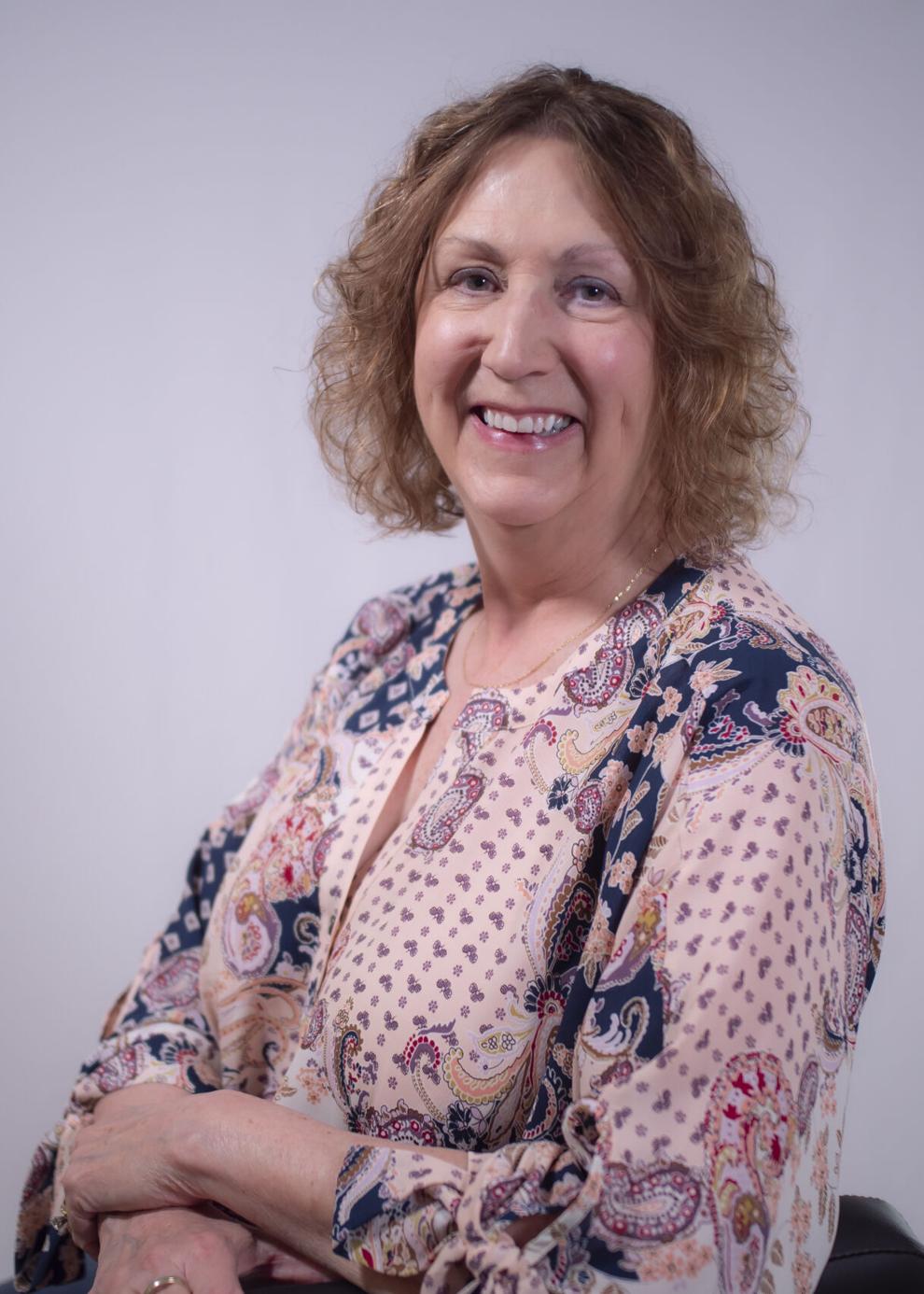 Name: Clare Bennett
What She Does: hosts Clare's Classics weekdays at 10:35 a.m. and 5:35 p.m. On-air on Classic Hits 103.9 WLPO from 10:00 a.m. to 2:00 p.m. and 96.5 The Wolf from 3:00 to 7:00 p.m.
Hometown: La Salle
Favorite Sports Team: Huge Bears fan
Favorite Author: Stephen King
In a past life, I was: probably a dog, a man, or some kind of royalty.
I'm in radio because: I had a program director tell me he liked my voice. Literally, a week later I was in a studio being trained; so thankful for that program director.
When I'm not on the radio I'm probably: hiking with my husband and dogs, at a concert, checking out live local music, shooting pool with my husband, or in my garden.